Grasshopper Manufacture Inc. hat heute die Neuauflage des Mystery-Adventures The Silver Case für PC veröffentlicht.

Vor exakt 17 Jahren ist das Erstlingswerk von Suda 51 auf der Playstation erschienen, hat aber nie den Weg in den Westen gefunden. Das hat mit dem heutigen Tag ein Ende, denn die Neuauflage von The Silver Case kann ab sofort auf Steam, GOG.com und PLAYISM heruntergeladen werden!
Die Mac-Version soll noch im Herbst folgen.
Der Preis beträgt 19,99 Euro, wobei man in der ersten Woche einen Preisnachlass in Höhe von 10% erhält.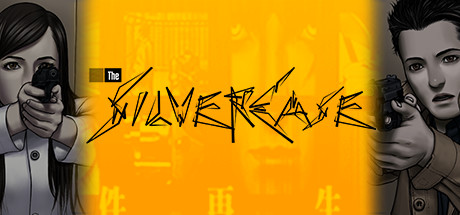 Entwickler:
GRASSHOPPER MANUFACTURE INC., PLAYISM