Sold Out und Subterranean Games haben heute den Releasetermin der Dungeon-Simulation War for the Overworld bekannt gegeben!
Wie in der Pressemeldung steht, wird das Spiel am 2. April auf Steam sowie im Handel erscheinen. In War for the Overworld spielen wir einen Underlord der seine rechtmäßige Position als Herrscher der Unter- und Oberwelt zurückerobern muss. Dafür müssen wir unseren Dungeon aufbauen, Truppen kommandieren und uns gegen andere Underlords sowie Helden aus der Oberwelt durchsetzen.
Spielerisch orientiert sich das Spiel natürlich an Dungeon Keeper, aber auch an Klassikern wie Starcraft, Evil Genius oder Overlord!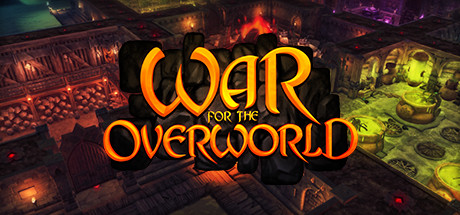 Entwickler:
Brightrock Games