Auf Steam ist zum Action-RPG Star Wars: Knights of the Old Republic II: The Sith Lords ein tolles Update erschienen!
Das Update erweitert das RPG aus dem Jahre 2005 nicht nur um Steam Achivements und eine Steam Cloud-Funktion, sondern auch noch Controller-Support, eine Widescreen-Darstellung und Auflösung bis zu 5K! Außerdem werden nun dank Steam Workshop auch Mods unterstützt.
Da sich Aspyr für dieses Update verantwortlich zeichnet, wird gemunkelt, dass auch eine iOS-Umsetzung bald erscheinen könnte.
Das Update steht für Windows, Linux und auch Mac OS X zur Verfügung.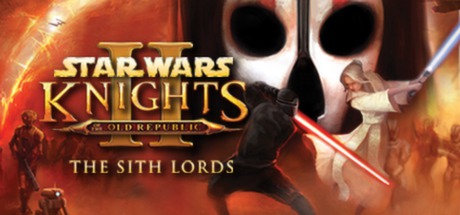 Entwickler:
Obsidian Entertainment, Aspyr (Mac, Linux, & Windows Update)