Zum Pixel-Adventure Gods Will Be Watching ist ein neuer, völlig kostenloser DLC namens "The Last Chapter" erschienen.
The Last Chapter ist zwanzig Jahre nach den Ereignissen aus dem Hauptspiel angesiedelt und wird die spannende, aber eben teilweise auch leicht verwirrende Handlung abrunden und somit sicher auch einige Fragen der Fans beantworten.
Passend dazu, hat Devolver Digital auch den Preis des Spiels um 75% im Preis gesenkt!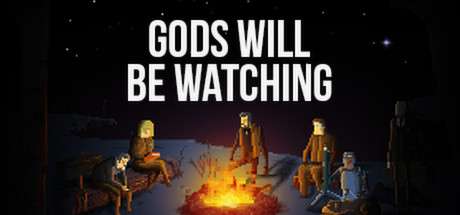 Entwickler:
Deconstructeam