Der Oldschool-Shooter Shadow Warrior 2 hat heute einen kostenlosen DLC spendiert bekommen.
Die kostenlose Erweiterung mit dem Namen "Way of the Wang" erweitert das Spiel unter anderem um einen neuen Bereich im Spiel, der sieben neue Herausforderungen mit sich bringt. Mit diesen lassen sich neue Crafting-Fähigkeiten, Waffenslots und Verbesserungen für Basiswaffen freischalten. Außerdem gibt es drei neue Insane-Schwierigkeitsgrade und auch neue Achievements.
Passend dazu wird das Spiel derzeit auch 25% günstiger angeboten und kostet somit nur noch 27,74 Euro auf Steam. 2017 wird das Spiel auch auf den Konsolen erscheinen.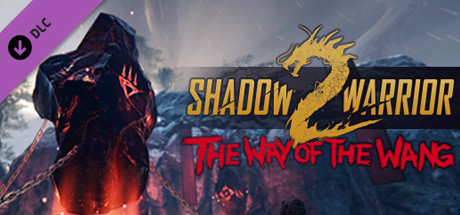 Entwickler:
Flying Wild Hog