Das abgefahrene Roguelike-Musikrhythmus-Spiel Crypt of the NecroDancer hat einen Releasetermin und verlässt Steam Early Access noch in diesem Monat!
Crypt of the NecroDancer vereint einen Roguelike-Dungeon Crawler mit einem bunten Musikrhythsmus-Spiel und kann übrigens sogar mit einer Tanzmatte (!) gespielt werden.
Am 23. April wird das Spiel nun endlich die Early Access-Phase verlassen und als Vollversion auf Steam erscheinen.
Mit dem Release der Vollversion bekommt das Spiel natürlich auch viele neue Inhalte, wie etwa das letzte Kapitel, neue Zwischensequenzen und einen neuen Charakter spendiert.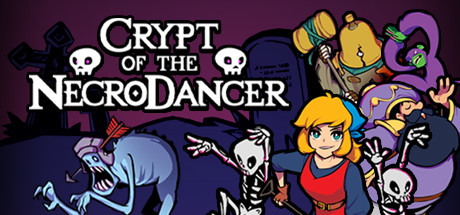 Entwickler:
Brace Yourself Games