Der ehemals 3DS-exklusive Prügel/RPG-Mix Code of Princess wird bald auch auf Steam veröffentlicht!

Publisher Degica hat verkündet, dass Code of Princess bereits am 14. April auf Steam erscheinen wird. Das Spiel, welches bislang nur im eShop für den Nintendo 3DS erhältlich war, verbindet einen klassischen Sidescroll-Prügler mit zahlreichen RPG-Elementen.
Das Spiel kann dabei entweder alleine oder zu viert im Onlinekoop gezockt werden.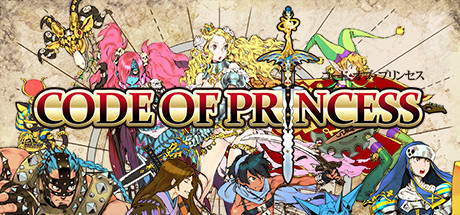 Entwickler:
Studio Saizensen