Nicalis hat heute mit Castle in the Darkness einen sehr viel versprechenden Retro-Platformer auf Steam veröffentlicht.
Das Spiel wurde von Matt Kap, dem Lead Artist hinter The Binding of Isaac, entwickelt und verbindet einen klassischen, knackig schweren Retro-Platformer mit einigen Rollenspiel-Elementen. Letztere lassen sich am ehesten mit Metroidvania-Titeln wie Super Metroid oder Castlevania vergleichen.
Der Look von Castle in the Darkness ist wunderschön pixelig und begleitet wird das Ganze von einem charmanten Chiptune Soundtrack.
In der Einführungswoche kostet Castle in the Darkness übrigens nur 4,97 Euro statt 5,99 Euro.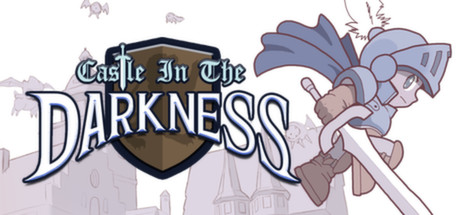 Entwickler:
Matt Kap, Nicalis, Inc.